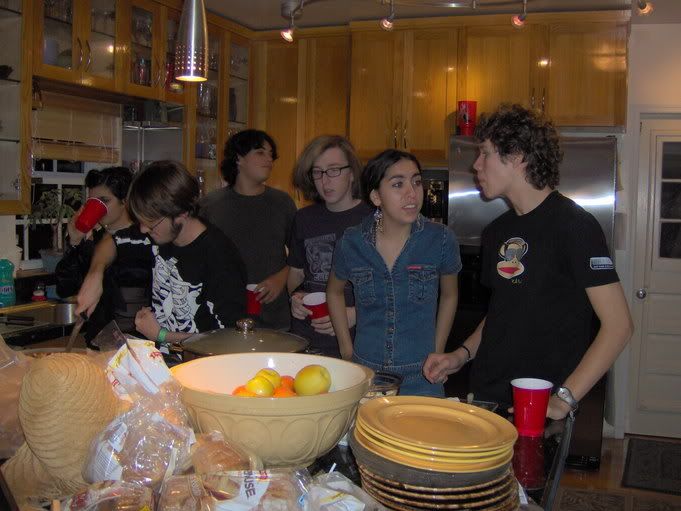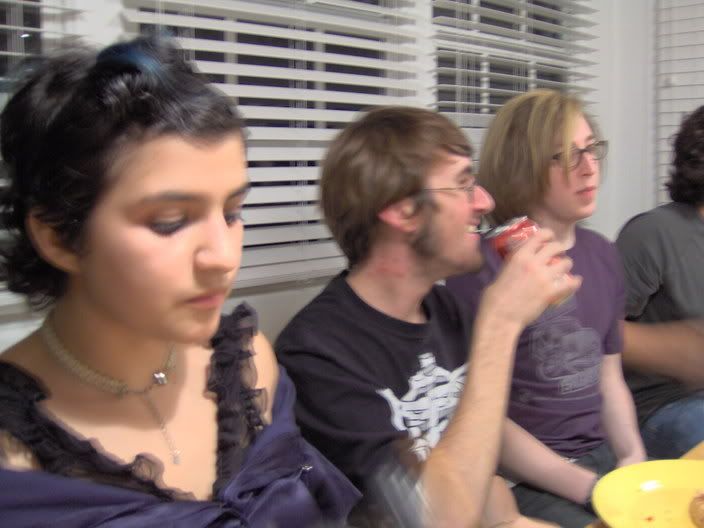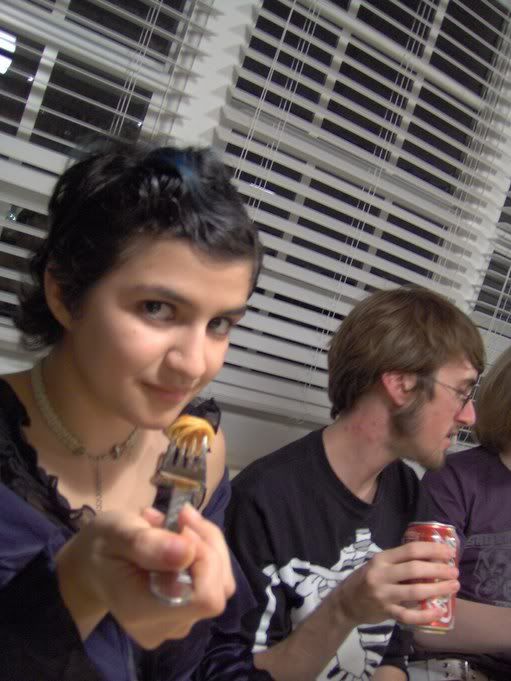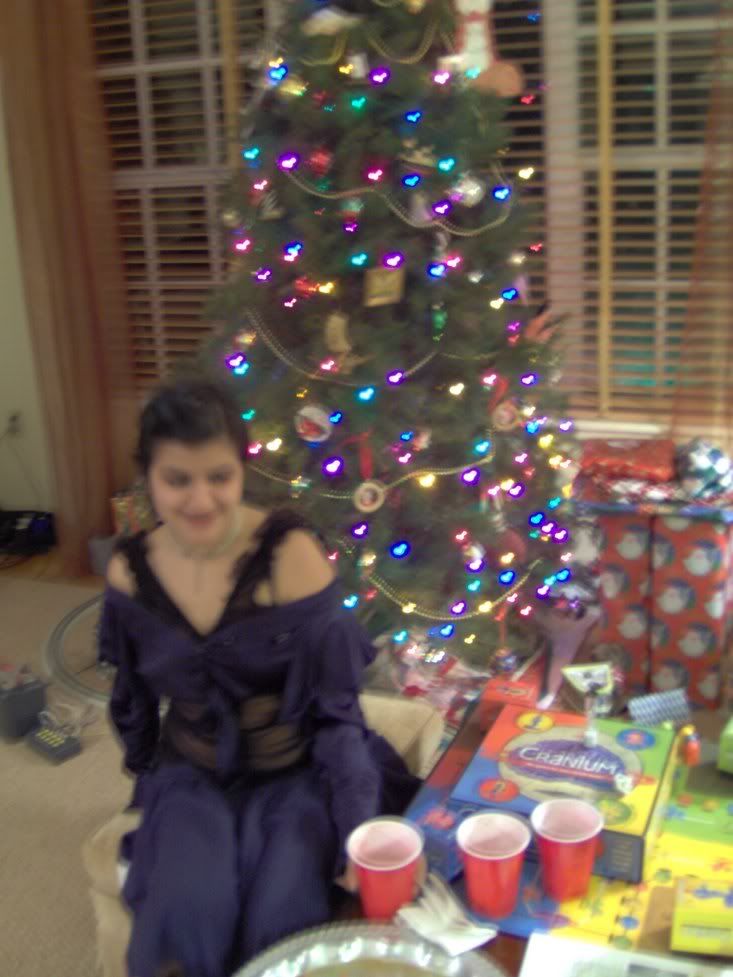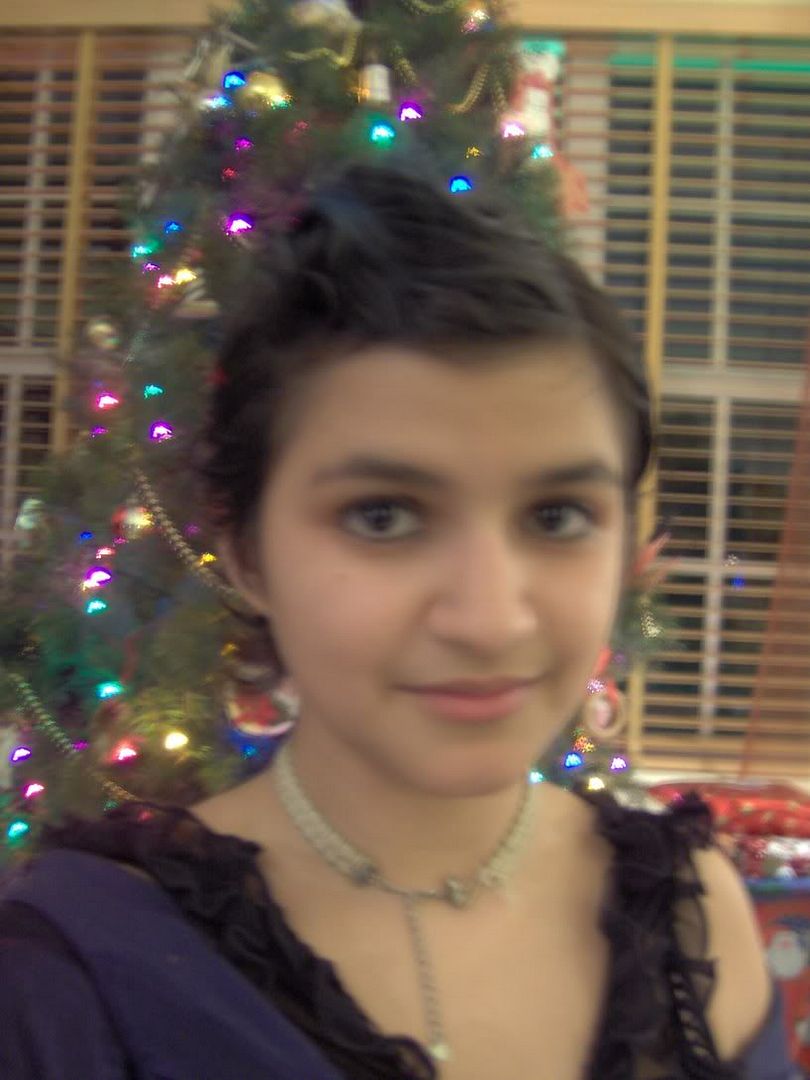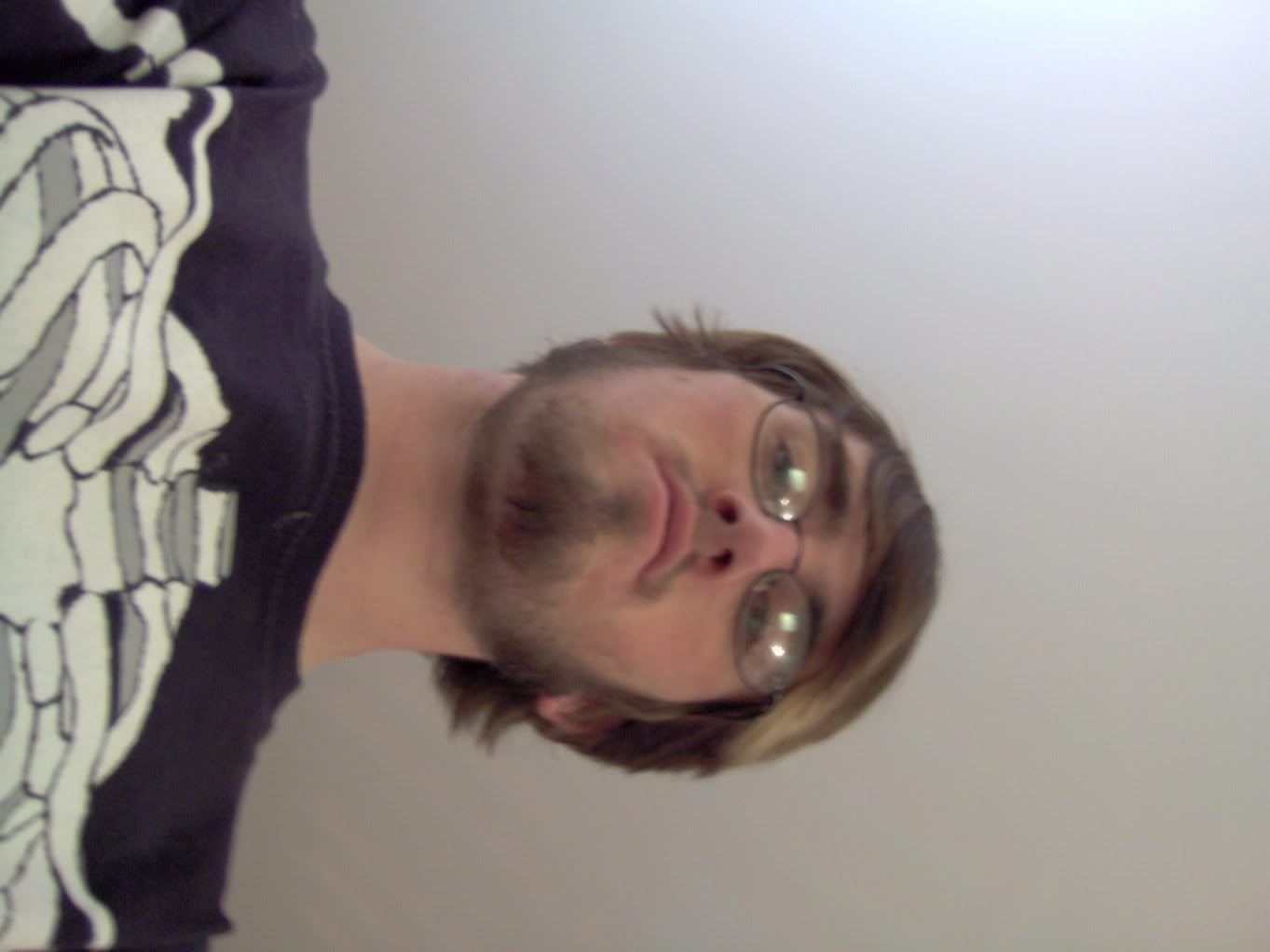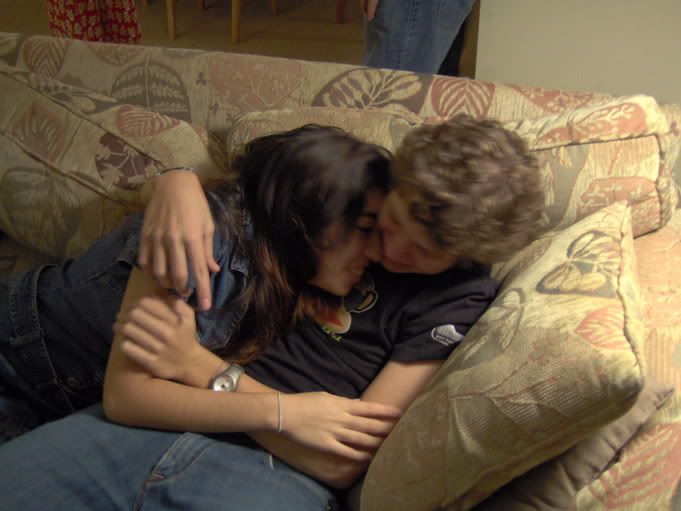 an orgy of good pictures of aime and none of me!
anyways, this was the party. and it was fun.

carol and sam: your dishes are at my house. i'm in gainesville though. jasen's coming back this weekend. hopefully (please jasen) he can go over there and get them for you. or if it's convenient, call me and i'll call my parents and you can come and get them. i'm sorry i didn't return them to you.

hail Kar0l!!!